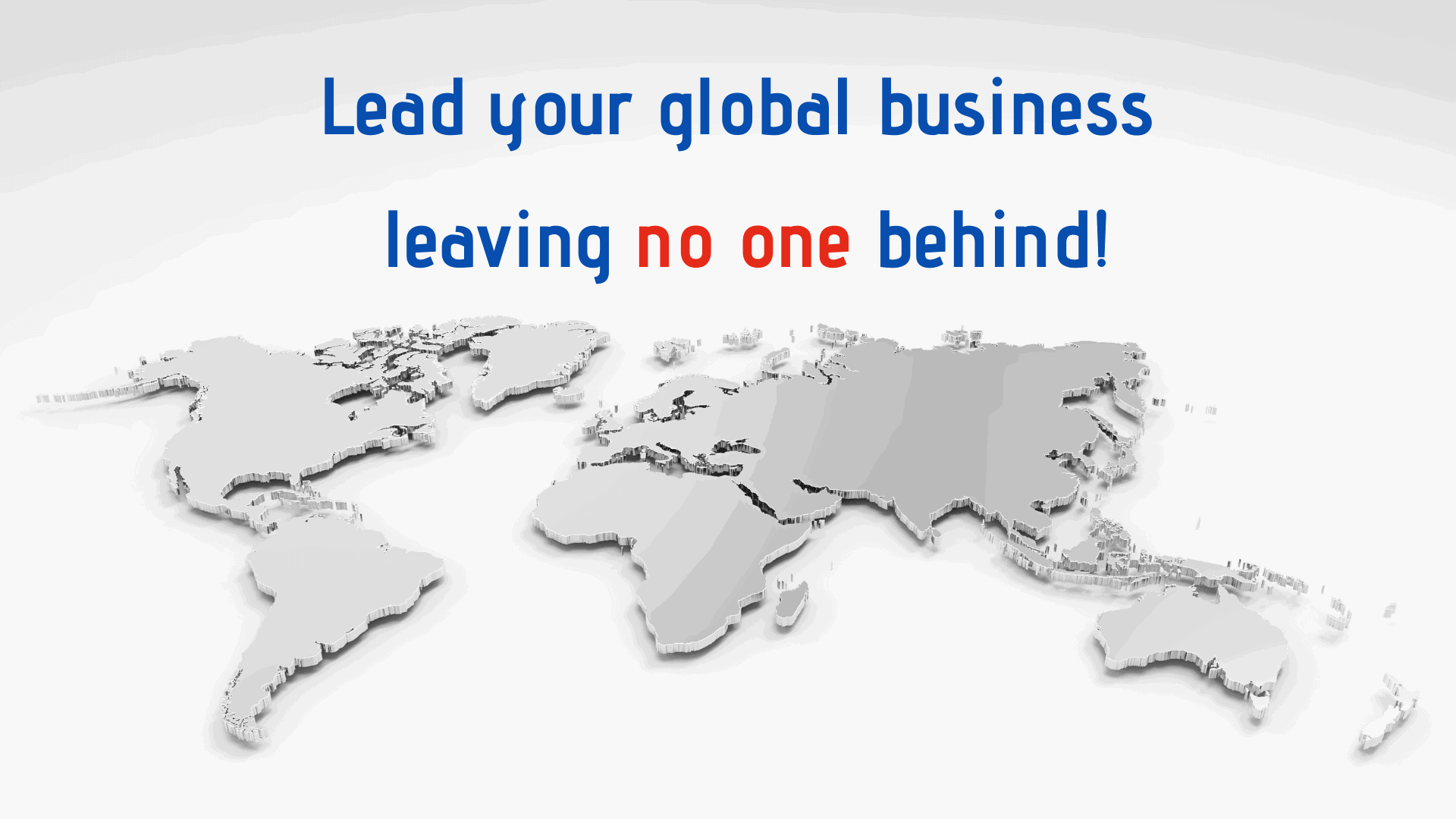 We connect the latest knowledge in human rights, diversity and CSR beyond the borders, business for SDGs implementation with the needs and the sustainability vision of your company.
According to the Harvard Business School, every company needs to build a CSR strategy, yet each company do it in its unique way.
This article helps you to understand, which theatre of three your companies' CSR and sustainability belong to and what you need to do to connect the dots https://hbswk.hbs.edu/item/why-every-company-needs-a-csr-strategy-and-how-to-build-it
To solve the issues of lasting human rights abuse, existing since the dawn of expatriation, we are focusing our service on to working with companies who are committed to the lasting social contribution rather than fragmentary activities performed to create PR and impress the press.
We have needed experience and knowledge to discern skilful greenwashing from green commitment. To request an online session, where we'll walk you through our innovative solution in sustainability, developed to ease up the effort of responsible businesses like yours, please request an online meeting with us via our contact page.
We are looking forward to creating shared value with you and your company.