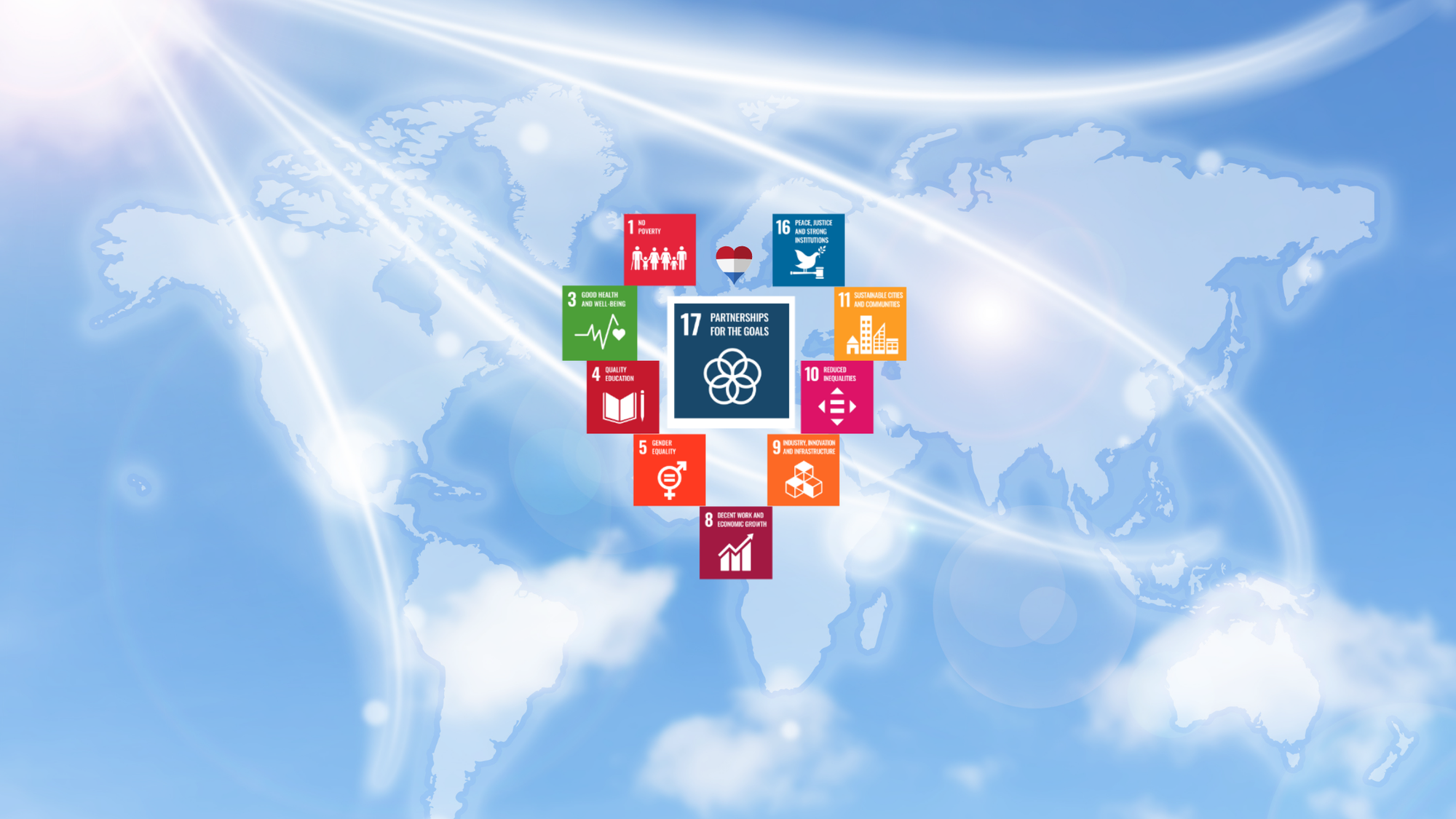 Our solution helps to turn the long-lasting pain into the benefit for the affected stakeholder and your business. Even if you have invested in expat partner programs for your current expatriates, it doesn't solve the human rights abuse of the repatriated following partners.
You may wonder why you shall bother?
The answer is the human rights framework that helps companies to trace all human rights abuse and damaged caused to external stakeholders, mitigates the negative impact and provide the remediation.
Through our research among the existing commercial services, we have found that there is no solution yet exists for the repatriates who gave years of their deprived careers for corporate success.
However, through repatriation expat partners face the hardest inequalities like long-lasting unemployment, social and professional alienation, absence of support with integration and career advice, economic independence. In some cases, such inequalities may lead to the loss of parental rights for the dependent home-stay moms in cross-cultural marriages.
Unsustainable expatriation is an all-gender issue, and the amount of stay at home husbands is growing. Yet women, particularly mothers of children under 18, are the most vulnerable of all affected stakeholders, experiencing live-long stress with no solution that shortens lives and deprives the economy of people, contributing to unemployment.
We help your organisation to solve this human rights issue before soft law becomes a firm law and provide a remediation plan tailored for your company. It's expats, former, future and present.
To start the dialogue, please contact Marina via LinkedIn
We work online sustainable way.