Inclusive Expat Spouse & Partner Support
Absence of expat partner support through the entire circle of expatriation is not only unethical. It causes life-long inequality and human rights abuse from business and governments, leaving people in the global transition without support to integrate and contribute to the world. We turn this known pain into value creation solution with the tangible benefits for the affected stakeholders, organisation, societies lacking taxpayers and through our joint efforts remediate people's lives, economy and globalisation that calls for justice.
Learn More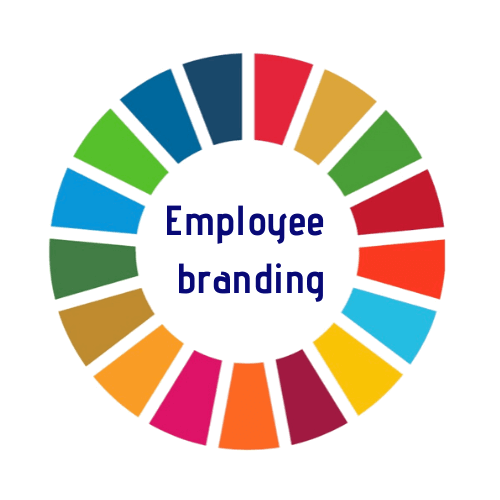 Expat Retention & Employee Branding
Our solution boosts retention and performance of expatriates with families. Sustainable expatriation aid stress of relocation, increasing the productiveness of assignees with families. We help organisations to find solutions for the following partners through the entire circle of expatriation. As a result, your expatriate contracts are more attractive and durable.
Learn More
Sustainability, mHRDD & Compliance
In 2021 Human Rights Due Diligence (HRDD) became mandatory in the EU. Our framework allows partnering organisations to mitigate their negative influence and provide the remedy. Sustainable expatriation act as a bridge between affected stakeholders in need of remedy globally, MNEs, organisations and societies, all struggling to make migration sustainable and achieve Agenda 2030 and mHRDD related to human rights of expat spouses left behind in 2022. Only together, we can remediate the past and create inclusive shareholder economy for all. Supporting our startup, MNEs will have additional merits for compliance sustainability reporting, solving mitigation of existing human rights issues through our inclusive platform.
Learn More
Gender Intersectionality & Circular Recruitment
Coming soon!